July 31, 2023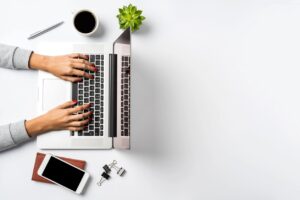 J Franco Marketing is revolutionizing email marketing with cutting-edge Textium technology. Experience the power of progress as our innovative approach boosts your email marketing results by an astounding 900 percent! We all like the cost and speed of email marketing, but the actionable leads were never as good as we wanted. Now you can have it all.
At J Franco Marketing, we understand that traditional email marketing strategies often fail to deliver the desired impact. That's why we've harnessed the power of Textium technology to transform your email campaigns into a force to be reckoned with. Say goodbye to lackluster engagement rates.
Our application of Textium technology unlocks the true potential of your email marketing efforts. By integrating personalized and interactive text messaging elements into your emails, we create a seamless and captivating customer experience. Engage your audience like never before with interactive links and real-time communication options that drive action and boost conversion rates.
The results are simply remarkable. Our clients have witnessed an incredible 900 percent improvement in email marketing performance.
Partner with us and unlock the true power of Textium technology to supercharge your email marketing campaigns.