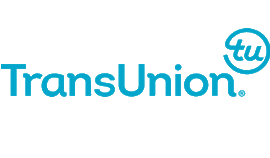 Powered by TransUnion, Quick2Credit allows you
to offer your web visitors their Free Credit Score
and an automotive pre-qualification instantly
based on 8 pre-set tiers.
No SS# required! No impact on their credit score!
The applicant is prompted to either print their pre-qualification or communicate directly with the dealer via email or tracking phone number.
This applicant may also get turn-by-turn directions to the dealership (directions to where?) via Google Maps if this was done on a mobile device.
All auto loan data including current payment, rate, balance, and pay history will be provided.
Current available revolving credit will be provided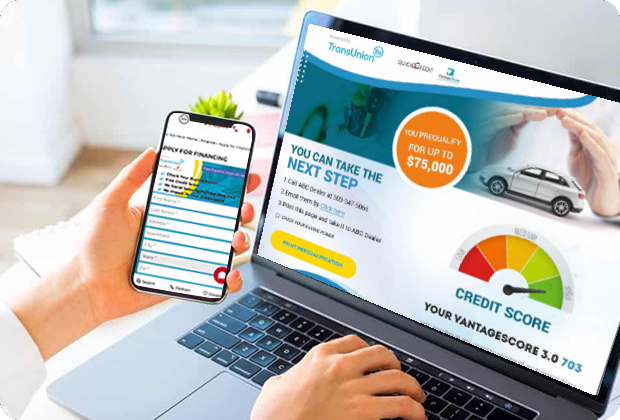 We can all agree that if you want to get consumers to take action you must target them in more than one format.
Quick2Credit targets consumers in 4 verticals. While we can't be in four places at once, Quick2Credit can.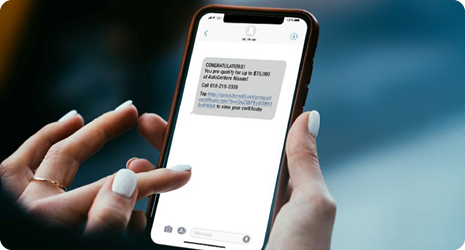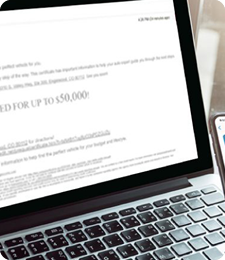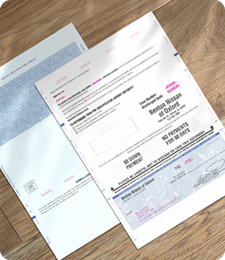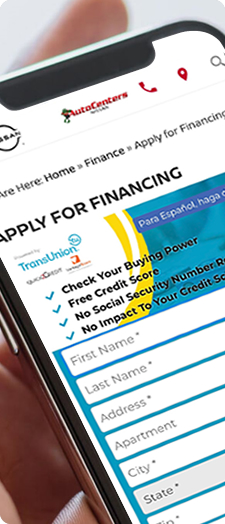 Text With Click To Dial, Custom Links, and Cadence
Our Most Productive Direct Mail Format
Triggered Cadence Designed To Help Your Team Engage
Quick2Credit can't sell the car for you, but it can help with the follow-up. This cadence is designed to help
engage your pre-qualified consumers. It also provides valuable data on how efficiently the BDC or Sales team is working these leads.
Triggered Cadence Designed To Help Your Team Engage